I am an entrepreneur. I am a community builder. I say this with pride, because I know what a difference this has made in my life and how it has helped so many others. (And starting in January 2019 – how it will help so many more!)
In May 2013 I was introduced to LIFE Leadership. There are multiple reasons why I'm so grateful, but I will just share a few.
* I had been in a car accident and was dealing with the pain of healing. I battled depression because I was unable to do the things for myself and my family that I was accustomed to. Not only was the positive life-changing information a godsend for me, but the support from my team was priceless.
* Because of the information in the Financial Fitness program that my husband and I have applied to our lives, we have been able to have options for family that we never would've had.
* Because of the personal development and growth that Ken and I both have had – we communicate so much better in our relationship than we ever did.
* Jorjia attributes LIFE Leadership and the community as an integral part of her getting and staying clean and sober, and her career advancements.
* I know that because of my own personal growth and development with the LIFE Leadership information that I am a better daughter to my mom as we deal with this adventure that we are in together.
* I personally have seen people on my team receive incredible benefits from applying this information. I've seen everything from new jobs, promotions, healed relationships, self-confidence, financial blessings, and much more.
So, why do I like multilevel marketing and community building and other personal home-based businesses? (Well, not all – I know there have been some out there that have left a bad taste 🤢 in our mouth – but there are really good ones out there too.)
I think there's been a misconception that we are just trying to sell something to take people's money. 🤑 In reality I'm trying to share with them something that they can purchase that can improve their life; something that can bless their life. Will I make money off of it? It wouldn't be a business if I didn't. But just like walking away from buying something at the store, people can say no to what I sell as well. I like knowing I have helped someone, even if it was just to give them more options.
Also the advertising versus word of mouth concept intrigues me. It's funny how we won't think twice about investing in something we've seen advertised and yet when approached about something word-of-mouth we get nervous and anxious thinking it's a scam. For me, when I stopped enough to listen and learn how much 'standard advertising' can cost, I realized that every day I am paying for ads to come at me from every angle! When I purchase something from a store, I am paying for so much more than the item. I paid for them to advertise on channels I don't even watch!
And that explains how LIFE Leadership and companies that don't use standard advertising are able to pay entrepreneurs – we are the billboard and commercials. It made so much sense!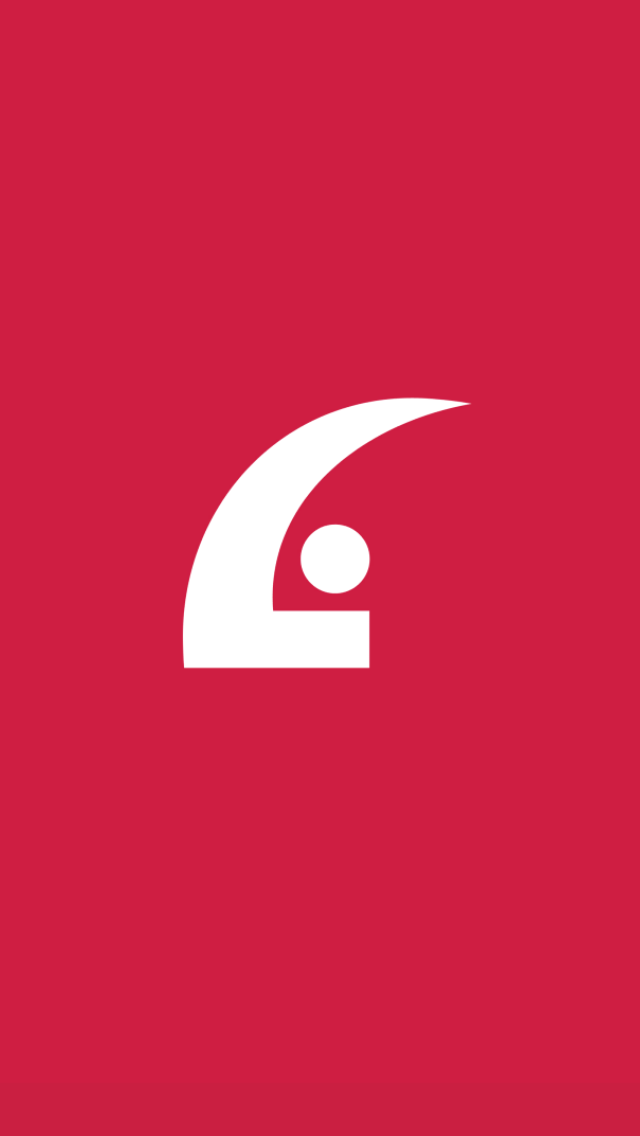 The fantastic thing is, what we do with our company is Win-Win. As consumers it is a win because we fully stand behind our products and when used – the lives of not only the consumer, but even generations in the future will benefit as positive changes are made. As members it is a win because we not only make money, but we also get the chance to see lives changed for the better, as well as us utilizing the information for ourselves too.
All of this in my opinion makes what we do something to be proud of. We choose our own hours, enjoy time with friends and family and help others pursue excellence. I love it! I know that as a customer of ours , you will find no better customer service. I know that as a member on our team, that we will fight as hard if not harder to help you succeed.
And now…. We are so excited to announce that January 18, 2019 we will be able to help you save money 💰 on everyday purchases at merchants you already use! With our C4 Project, LIFE Leadership has partnered with a processing company and we are able to provide a free app for smartphones that will give discounts of 3 – 10% at merchants you already use! This is a stackable discount, so let's say that you already have a coupon for a free appetizer, yes, you can use both! Not only that, but you will also earn Cryptocurrency with your purchases that you can hang on to, or use toward future purchases. This is phenomenal! You read it here first!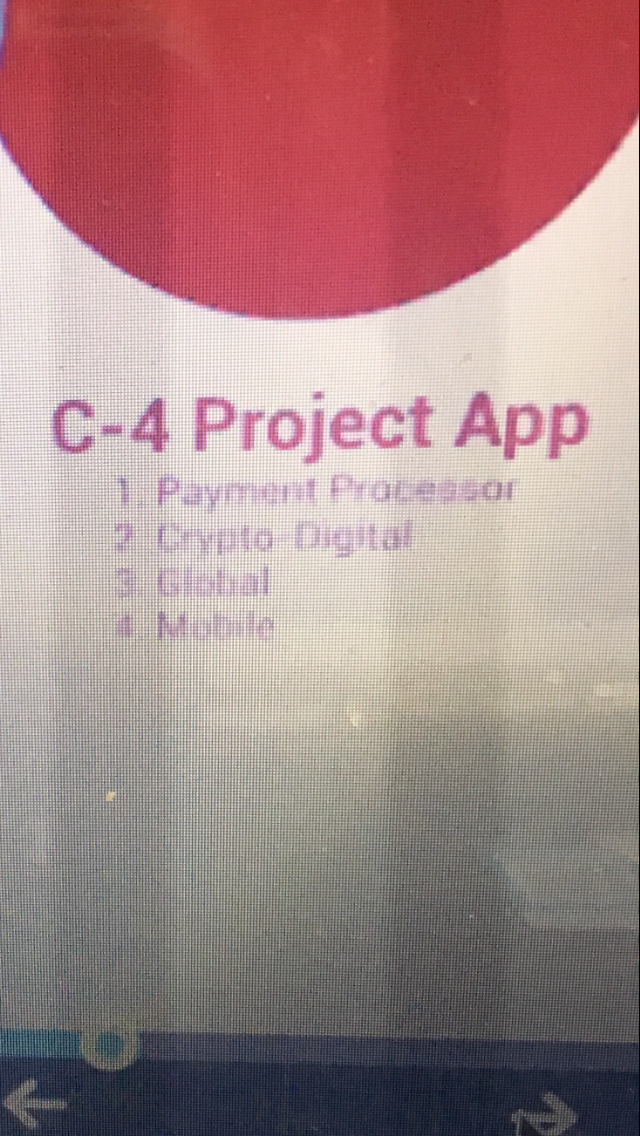 If you are not already one of our customers or members, or if we have not already talked to you to get you ready for the app, please let me know. We are trying to get to everyone, and don't want anyone left behind – remember – this is a free app. You will want to get yours and start saving!
But will I make money off it…. yup – myself and my teammates will benefit from having customers using the app. So, we will make money sharing a free app with you that saves you 3 – 10% on purchases you were already making at merchants you already use. (I can't even describe how excited I am about this!! I will save 3 -10%! I am thinking what car parts Ken will get at Autozone, I am going to Uber, I am planning on using GroupOn on vacation… eating at Buffalo Wild Wings and Outback…. so far we have 100,000 merchants – so many choices!)
So, let's get you on our list for that free app!
Or, if you are looking to be a part of changing how currency is used and wanting to make extra income – as well as save money, let's chat!
Sharing the savings, Amy