I ordered some new things for my mom on Amazon. Her assisted living is nice, and she has the ability to have her own things there and make it sort of her own. She isn't able to go shopping anymore, and while I may be able to get her focused enough for a moment to choose between two items on a screen – even actual online shopping is not a very positive experience with her. It is strange what things can make her anxious.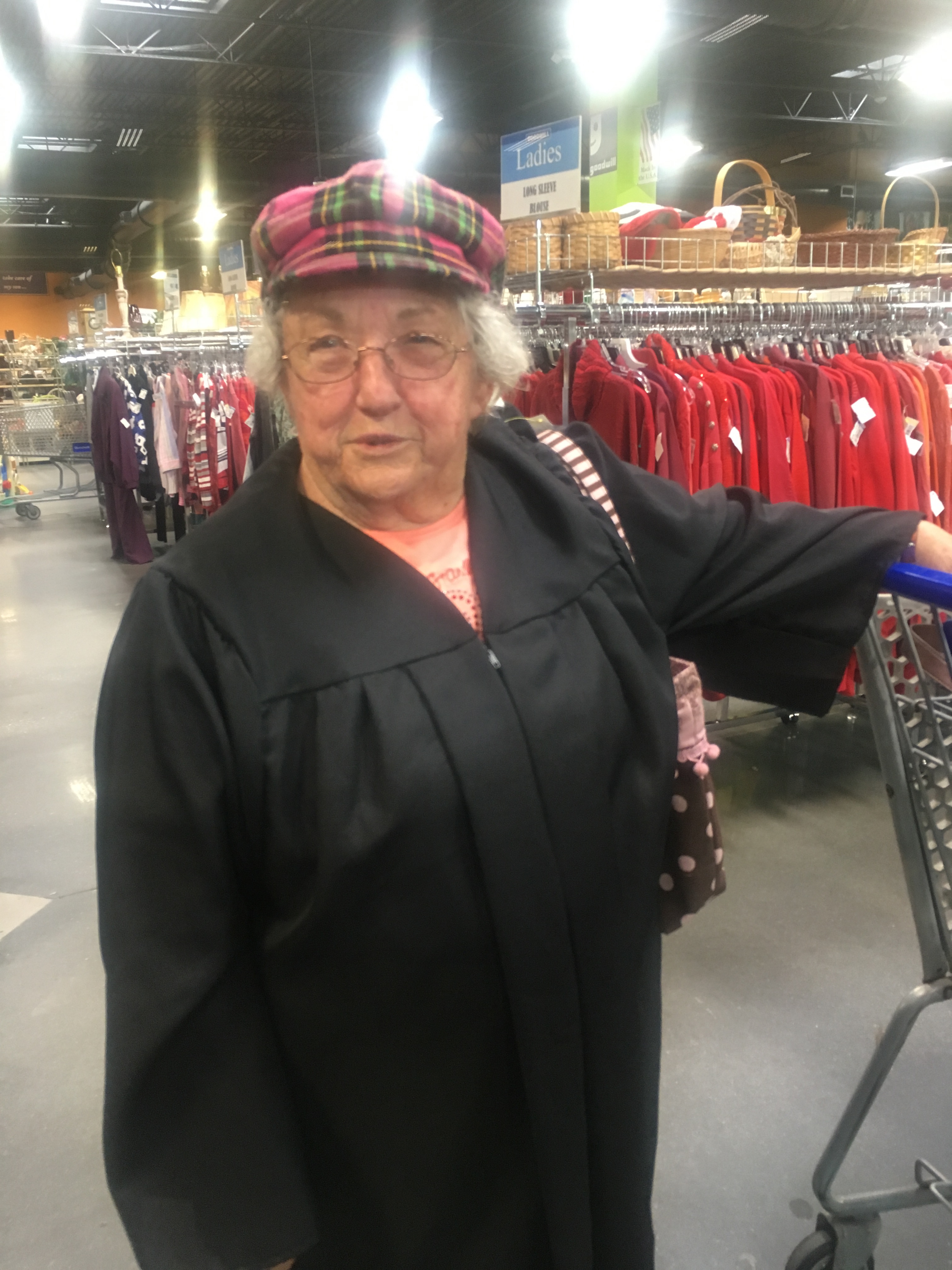 She used to love shopping. A lot. We used to laugh because after my papa had passed and she was sad, she would do retail therapy. Now why is it that we would laugh, while that sounds weird when discussing grief? We would laugh because she would shop for retail therapy, she would shop just because she want to do, and she would shop when she actually needed something. There was always a good reason to shop.
It is very seldom anymore that there is a spark when she's given something new, or sees something that someone else has. It used to be that she absolutely loved getting things when she shopped, and if she saw something that someone else had and she wanted it she'd love to go buy one.
It's crazy how Alzheimer's robs and steals so much. Everyone in the family has fond memories of shopping with her, except her.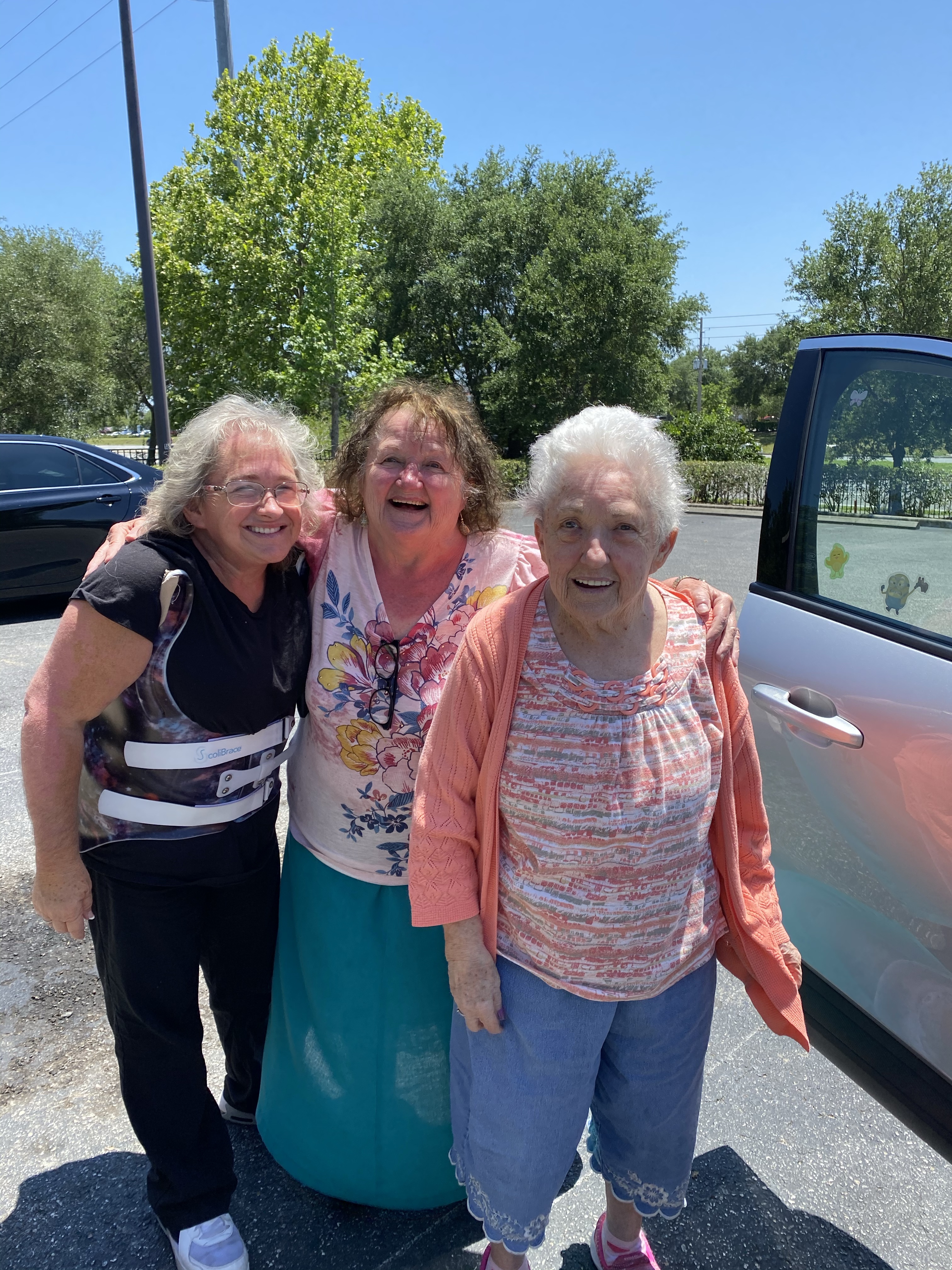 Kohl's is a place that she would frequent a lot. But Khols is one of the best places to pop in to and grab household items, as well as some of her personal items. So I needed to go to Kohl's. Without her.
It wasn't something that I could just do.
So I didn't.
So I prepared myself.
I went & did my crying @ Kohls a few weeks ago – believing that I would be good to go back and do what was needed when the time came.
(Kohls was something we did often together and it was something she did often with my son, so I had to kind of take that walk with my memories of her & then her & him, and just enjoy it, and mourn it and move on). I bought a little sterling silver ring – of 2 wires twisted – in tribute and as a reminder of how intertwined she and I still are even though sometimes her mind is so far away. Monica, the lady @ the Jewerly counter was so understanding and helpful. It was nice. Healing.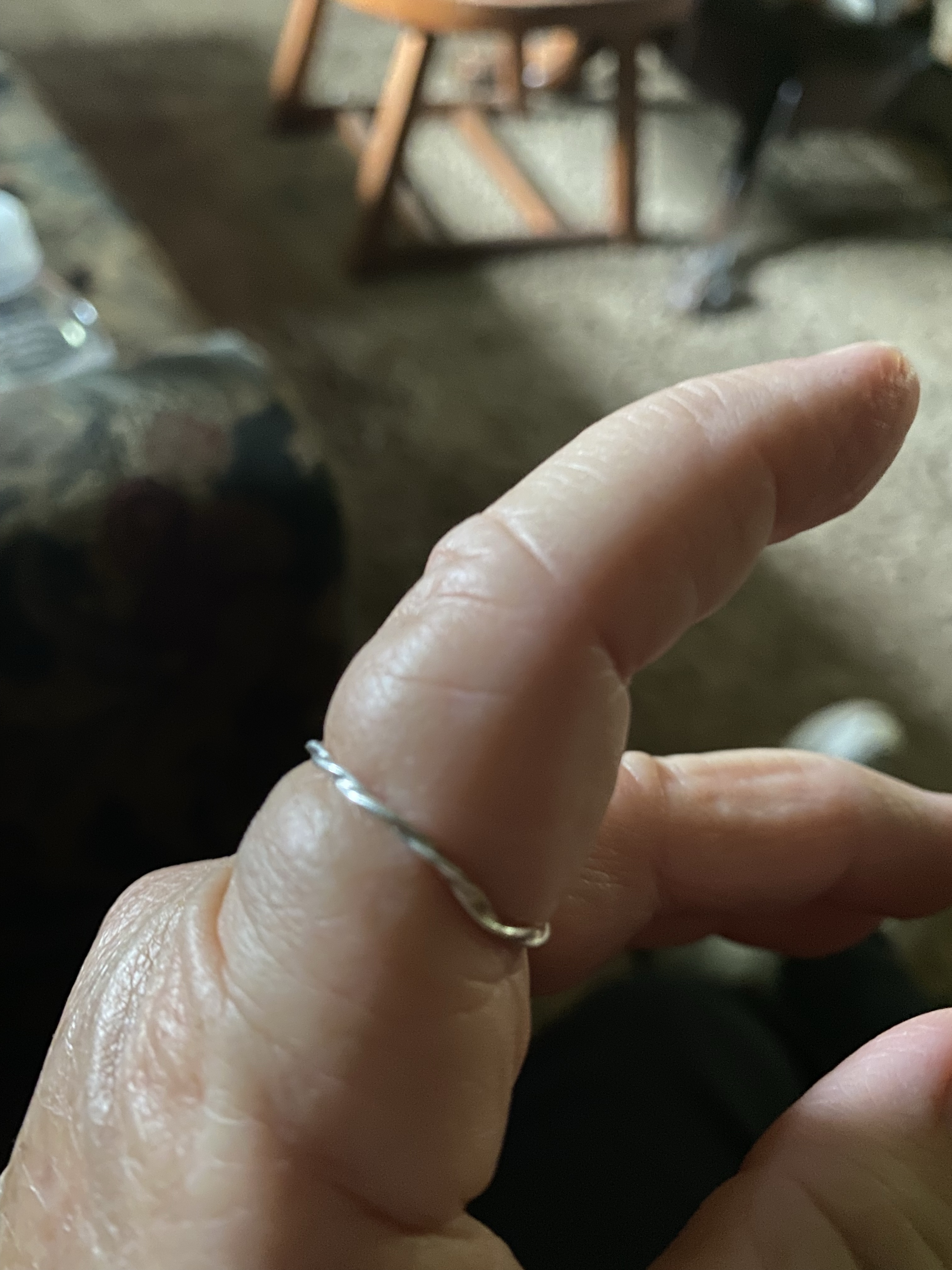 I am so glad that I spent so much time with her, and that while I sometimes thought shopping, again?? I'm so glad that I went as often as I did. Writing this post, as I went through the photos – so many memories surfaced.
So, I guess today I would like to tell you to take photos, stop and spend time with those that matter to you, create memories. I don't regret it, and I'm sure you won't either.
Alzheimer's sucks, but it isn't the only thing that steals away our loved ones. So make memories now, because none of us are promised tomorrow.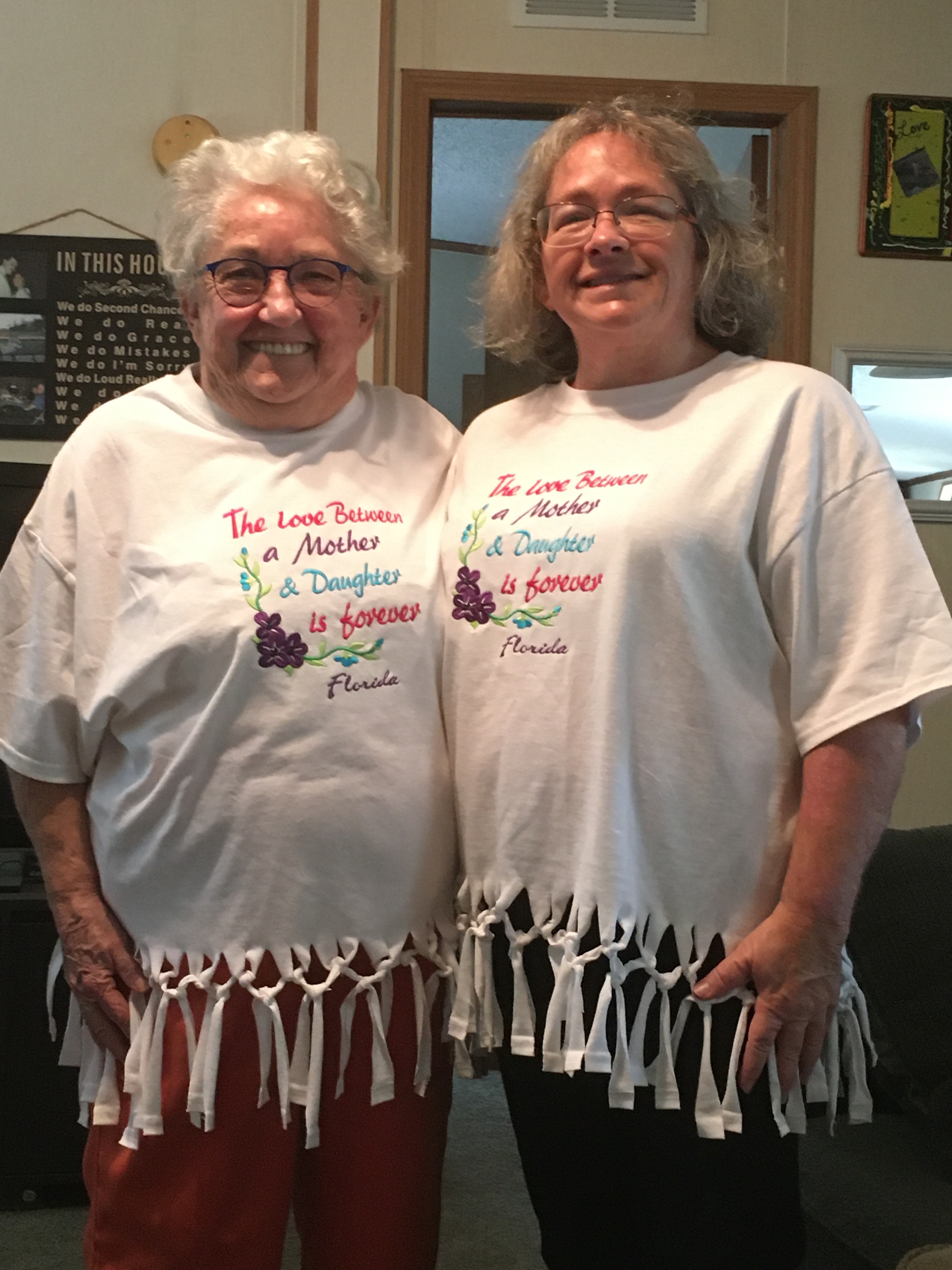 Thinking of you, Amy
Photo Credit:
Me!!
Except the one with me, mom & Aunt Carol – that was some sweet person at Waffle House
As always, thank you for reading, liking, following, commenting and sharing! You are vital to this blog! We appreciate you!