Have you ever heard 'live within your means?' I used to think that that was to try to encourage me not to overspend, or perhaps not to buy things so that others would be impressed by what I had.
While I don't disagree with either of those definitions, I have now begun to question that saying.
Mathematically we are taught that to find the 'mean' is to find the average.
So… therefore… if I am telling myself to live within my means…. Does that mean that subconsciously I am encouraging myself to remain average?! 👀
I know, I know, Ms. Amy – how could you drop that on us like that?!
My lovely humans, I am sorry, but if I don't tell you honestly when something is revealed to me at such a magnitude as this – then how can you ever trust and believe me when I offer you help, hope and encouragement? Therefore, today I write, not only as your encourager and influencer, but perhaps as your guide, coach, and teacher.
What we say to ourselves creates the future that we live. As my husband Ken eloquently said one evening, "Today's news is tomorrow's reality". Think on that.
If I am willing to accept my lot as it were, then what happens to my dreams, what happens to my future?
Future casting (the art of casting your eyes upon the future you want), requires longing for more. We all know that it requires action, that is a given. Beginning with the end in mind, that one is a bit more foreign.
Think of the last time that you began something new. Did it just happen?
Like one day you woke up and were able to fit into a pair of jeans that hadn't fit for a year.
Maybe one day you woke up and could play the guitar when previously you had never even picked up an instrument.
Or one day you woke up to find out you are now in a career that you weren't in the day before.
Most likely, when you read those sentences above, you snickered a bit, or maybe even thought 'wow, Ms. Amy has lost it'.
The thing is none of those things would just happen by accident. Intentional actions would have been taken to achieve those results.
For example, if you spied those jeans that you hadn't been able to wear in a year and made the decision that you were wearing them next year to the family reunion – that would be beginning with the end in mind. Steps to get to that end result would be something like this….
Determine what needs to change to fit those jeans. Exercise, food choices, calorie intake all may be necessary to achieve the results.
Consider how and when these changes will begin, and how will you track them.
Decide when you are starting and how you will remain consistent.
Begin.
Stick with it.
Periodically check results.
Adjust as needed.
Tada!!! A year later and you are rocking those jeans at the family reunion.
A similar action plan can be created an implemented for the other two examples I gave, or for anything that you are wanting to accomplish.
The thing is, if we are living within our means – our average – would we be in those jeans next year? Quite possibly not.
Why?
Honestly, the average person most likely wouldn't have the determination or discipline to make it happen. The average person is not only not going to think of the end result, truthfully the average person will spend more time soothing themselves with excuses.
That would take a lot of work to fit in those jeans.
People might think I am showing off if I show up in them.
It wouldn't probably work anyway.
Life is too busy as it is to add something else to my schedule.
I deserve to rest and eat whatever I want.
I probably wouldn't even like how they look on me.
It isn't even possible to do that.
Somehow the brain comes up with plenty of reasons why not to do something. It takes an above average person to change and ignore those excuses.
For things to change, you have to change – a quote often attributed to Jim Rohn, is a great catalyst.
Realizing you don't have to accept your mean, you don't have to stay the way you are, you can and do deserve to be above average… that right there? I think that is what we need to remember.
Please understand that I am not saying that you should run out and spend money you don't have, and certainly don't buy things to impress others.
What I am saying is if you want to have a larger income, it is your right and responsibility to determine (legally) how to make that happen. There are so many opportunities out there to create other sources of income. There is nothing wrong with having multiple streams of income.
Good people do good things with money – a quote often attributed to Bill Maher.
Choose to get out of your mean, do some future casting and change your results.
I decided I wanted different results for my future. I began to future cast and discovered an education platform* that has changed everything for me. I am just over a year in, and while I still have a ways to go to get the future of my dreams, I can honestly say that I am closer now than I have ever been.
I stopped living in my mean, I started living in my exponential and I am not looking back!
I know that this blog may have stopped you in your tracks, and I hope that it did.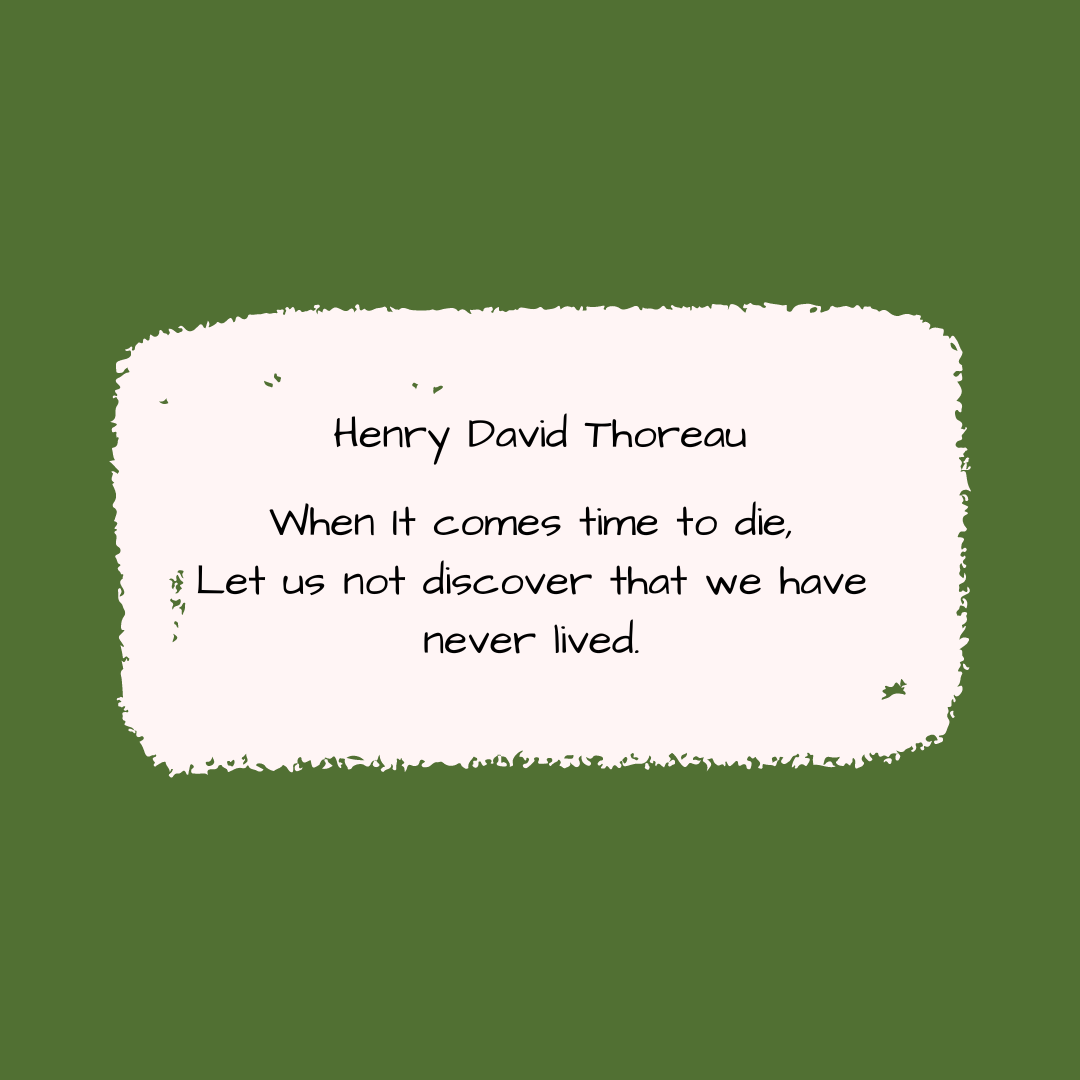 Living legendary, Amy
Thank you so much for reading, liking, commenting, and sharing. You have no idea the blessing you are to us. We are so grateful to be a part of your journey.
*I believe so much in the education platform that I mentioned that I chose to represent them and become an affiliate. If you want to know more, I would be honored to share with you. Leave a comment for me to contact you, or email me directly at info@workwithamymay.com