This is one of the most common questions relating to personal development.
I find it interesting that with personal development being such a 'buzz word' for the past several years – we are not even clear on what it is.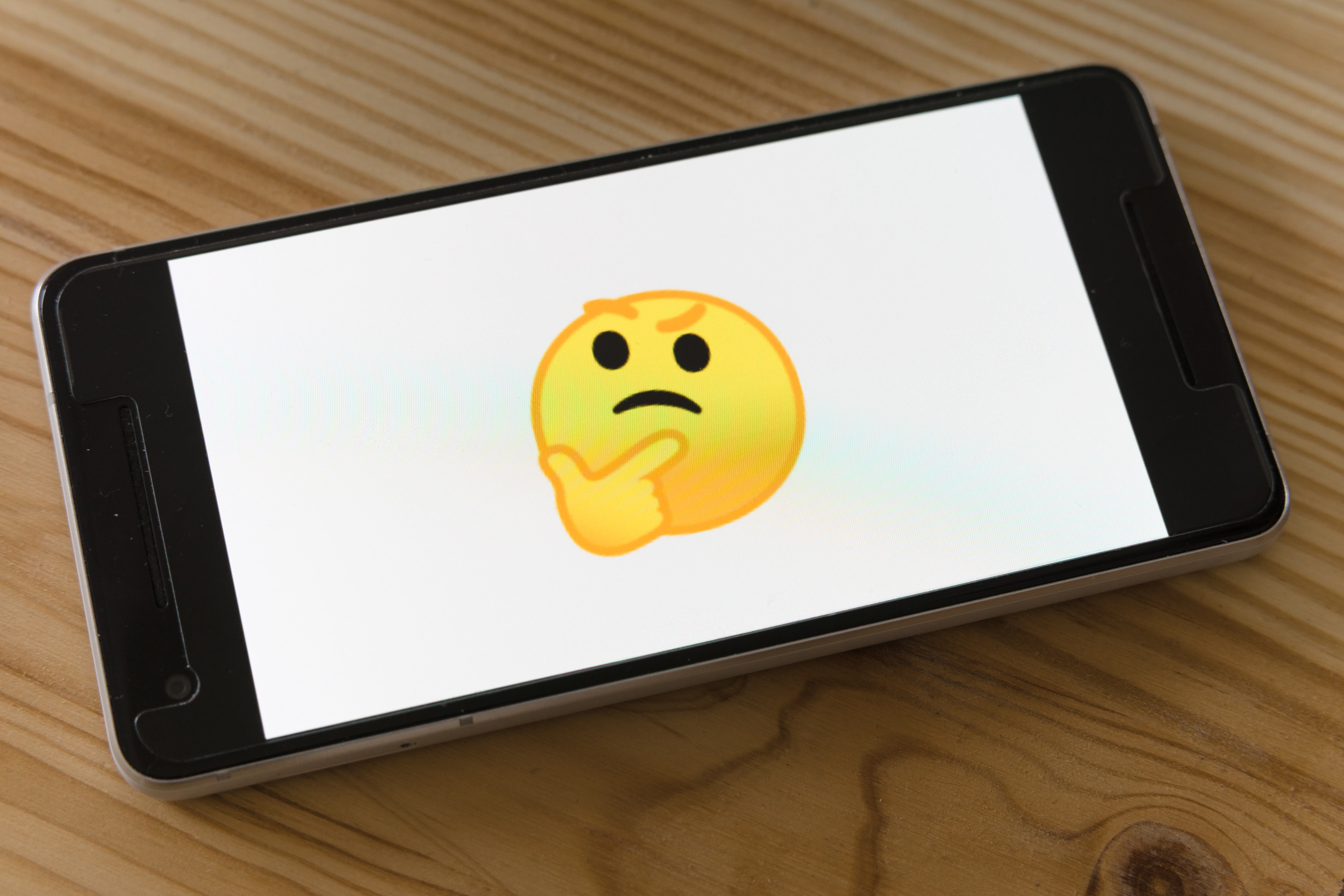 I went ahead and Googled the definition and there are as many definitions as there are websites to explain it.
What I gathered from this search is that personal development is personal to each of us.
We get to decide what it means to us.
To me, personal development is anything that I do to learn how to become better than I was yesterday. This can include many things like; listening to podcasts, reading blogs, reading books, attending events and taking courses. Personal development is anything that I do to develop myself personally.
The word development does imply that there will be darkness or struggle. That is how photos used to develop, in a dark room. When children are developing, there are growing pains. Development of any kind requires some pain, darkness or discomfort, and choosing to push through it.
Taking an honest stock of who I am and who I have been – can be painful.
Choosing to act differently in each moment – can be a struggle.
Deciding to read and take courses when others are binging Netflix – can be annoying.
Personal Development isn't easy, but it is worth it.
Because I have devoted myself to personal development, I can now handle situations that used to cripple me. I have been told that I carry myself with grace. I have good communication skills, people feel heard when they speak to me. I can look people in the eyes and shake their hand. I hold my head high today, when I used to cower.
That is what personal development means to me.
What is your definition of personal development?
Thank you for reading, liking, following and sharing. We wouldn't be here without you.
All our love,
Jorjia
Phone Emoji Photo – Photo by Markus Winkler on Unsplash