Have you ever had a friend that helps you bust loose in uncontrollable laughter? That friend that helps you see the humor in some of the most mundane moments? That friend that no matter what you are doing you will stop to take their call because you know that you will be so blessed by it and how incredible you feel afterwards?
I strive to be that person. The person that makes others want to answer their phone, or get together with – just because I'm so much fun.
Well, it is 
3:30am
 and I am just getting off the phone with a friend that is just what I described above. Even sleep is forfeited by a chance for laughter and joy!
Have you had moments of laughing so hard with a friend, that the drink comes out your nose? Snorting sounds erupting just prior to the laughter tears? The chemicals released in such instances cause feelings of pure bliss.
I know there is a scientific reason – it's the endorphins that are released, but I feel it goes even deeper than that.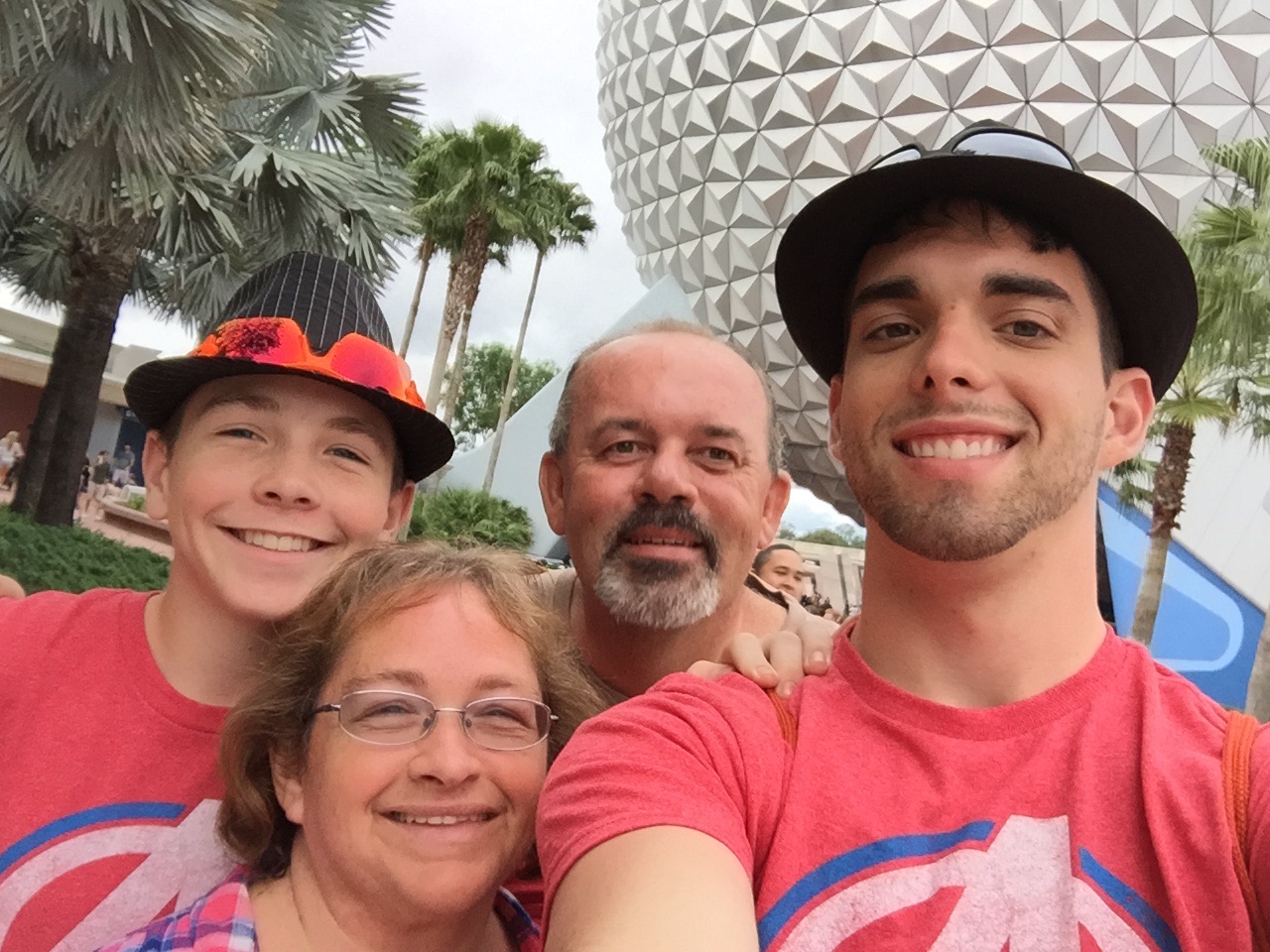 Job 
8:21
 – Till He (God) fill thy mouth with laughing, and thy lips with rejoicing.
I believe life is supposed to be full of such moments. I think that our laughter brings joy not only to ourselves and those around us, but to God.
I don't know about you, but I live for that! I have found that it is the exact prescription for whatever ails me.
Shane is one of those kind of friends, that can take a moment of confusion, embarrassment, or miscommunication and turn it into an opportunity for fun!
I recall one time, that we learned together how vital it is to be clear in communication. Shane and I invited a young lady sit down with us one evening, to build the friendship and see if she may join us in our business. Imagine our surprise when we arrived and she was dressed and ready for a date. With us. Who takes their mom (or adopted mom) on a date anyway?! But, being Shane, he said let's do it! So, we decided to go miniature golfing and spent the evening laughing and enjoying the spontaneity. She never knew and we will never forget!
Lesson: Learn to adapt easily, be spontaneous.
Psalms126:2 – Then was our mouth filled with laughter, and our tongue with singing: then said they among the heathen, The LORD hath done great things for them.
Andrea is one of those friends that has a long history with me of humorous experiences. She and I were just reminiscing of some of our more unusual situations. We have two that rise to the top. Andrea's mom had been in a horrific car accident (trust me, I'm not that morbid, this story does get funny) and we had been going back and forth to the hospital to visit her a number of times. I was driving and was worried about my friend because she still hadn't allowed herself to 'feel' about her mom and her condition. I pulled up to a three way stop.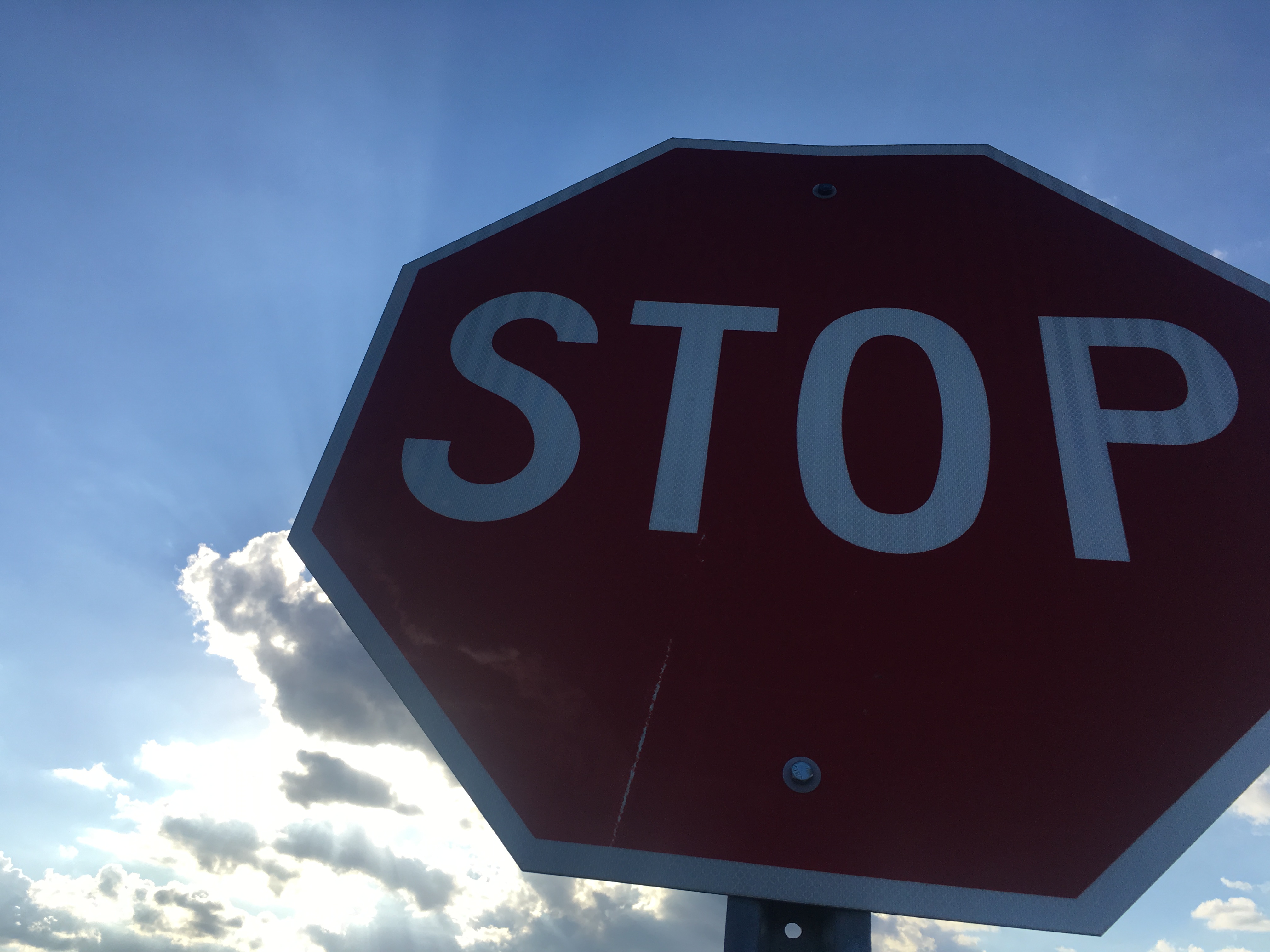 Andrea finally says, "Ames, what are you waiting for?" I look at her blankly, a bit annoyed that she questioned my driving, and I say, "For it to turn green!" Needless to say, it was about that moment when I realized the absurdity of waiting for a stop sign to change color and we bust out laughing. The laughter was so genuine that it moved from laughter to tears, and Andrea's emotional dam burst. It was so healing. Not to mention she has kept that little memory tucked away and periodically reminded me over the years. It has been a story that continues to crack us up.
Lesson: Friends that laugh together and cry together strengthen the bond.
Another incident that Andrea suggested I share was while we were driving together to Ohio from Michigan. We were both under 21 years old, and were headed down to meet Ken and his friend, this was before Ken and I got married. It was beautiful weather, so we had the windows down, the radio up (hey, that could be a country song!) and were enjoying our trip. Suddenly I began to scream as I saw something enter the truck through the driver's window, and zip out the passenger's window. The terror erupted in to a fit of giggles as Andrea and I both went from fear to shock to astonishment. A bird had literally flown through my truck! Once I found a safe spot, we pulled off the road and laughed and hugged, and cried. It took a bit before my shaking stopped. What a crazy experience! This story has managed to bring many people to tears, as they laugh and laugh, imagining how it must have looked, and especially since I already had a fear of birds!
Lesson: Don't drive in Ohio! Just kidding! The unexpected can be funny, if you allow it to be, and it's always best shared with friends!
Orrin Woodward says, "You're not the author of your circumstances, but you are the author of how you view your circumstances or what you tell yourself about your circumstances."
Andrea and Shane are incredible at finding the humor in their circumstances, and that is part of what makes them so valuable as friends.
Greater love has no one than this, that someone lay down his life for his friends. John 
15:13
Finding those special friends that will be there through the thick and thin, takes guts to step out and be that friend.
I've often heard that you are the average of those you associate with. But it takes more than just being there, just like standing in a garage doesn't make you a car.  Learning to laugh at oneself, learning to appreciate your uniqueness, and learning how to open yourself to the opportunity to allow another human in to your story, takes courage and is one of the most satisfying achievements.
If you did a 'friend inventory' who would make your list? Would you? 
What have you done to make someone laugh or smile today?
When was the last time you really broke loose, laughed and enjoyed time with a true friend? 
And most importantly, do you know Jesus as your dearest friend and savior?
(If you don't, we would love to introduce you, so please contact us)
Your friend, Amy