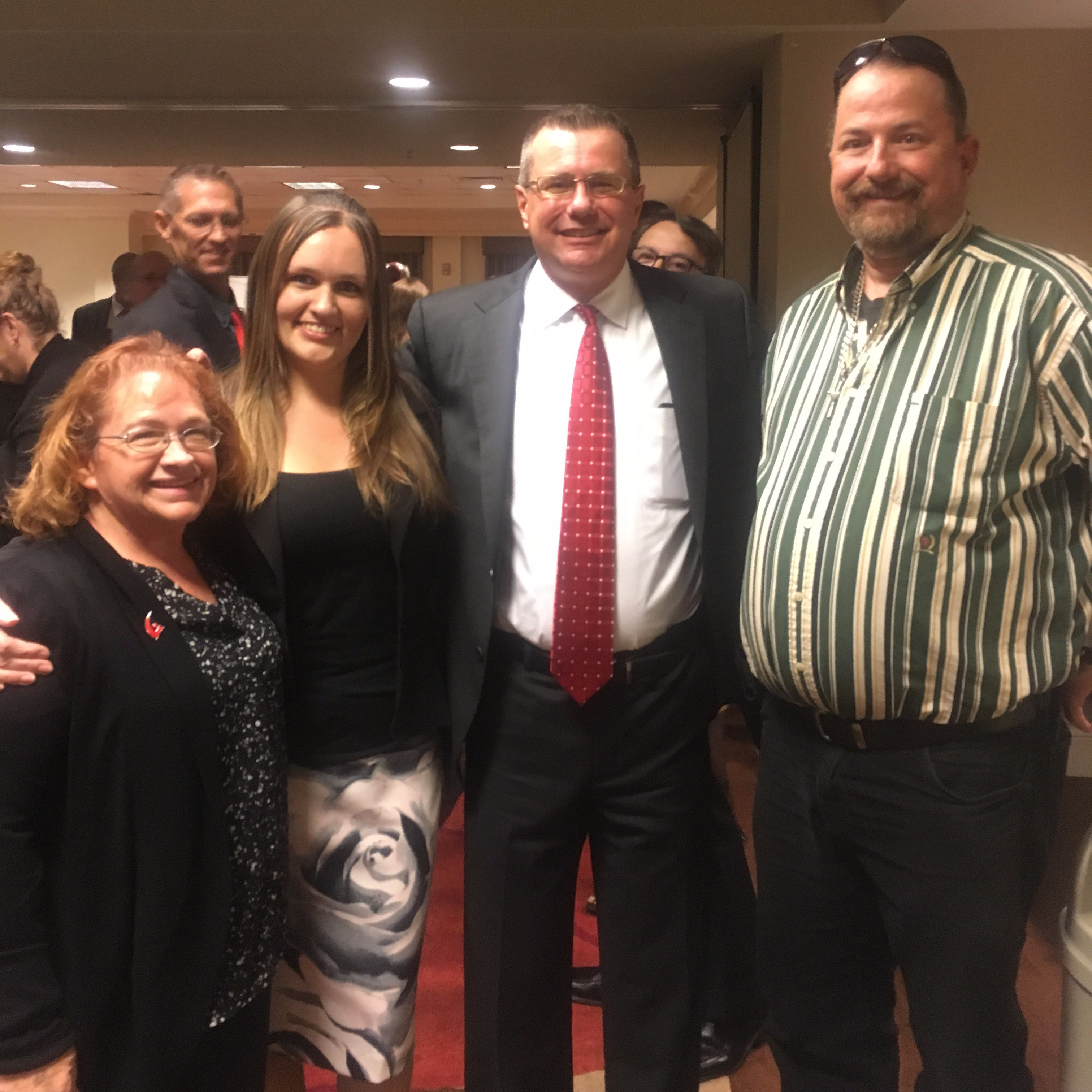 "You are driving all the way to Tampa after work? That's a four hour drive! That's crazy! Aren't you going to be tired?"
Those are the questions that I was asked all week as I told people of my plans for the week, and invited them to come with me. (Not to mention the looks of surprise and confusion.)
See, after work on Monday I drove from South Florida up to Tampa because my future depends on it.
You might be thinking that's a little drastic. Why did your future depend on it?
My future depends on it because Orrin and Laurie Woodward were scheduled to speak in Tampa on Monday night.
Orrin and Laurie Woodward are a God-centered couple of exemplary character, they are amazing leaders who are one of the truest examples of servant leadership that I have ever had the honor of witnessing. I would follow this couple anywhere.
Orrin is one of the top leadership gurus in the world, he left his career as an engineer to pursue community building, he believes in daily growth and becoming the best you that you can be, and he and Laurie have dedicated their lives to helping others do the same. He is Chairman of the Board of Life and Obstaclés Press as well as the President of the All Grace Outreach Charity.  He has received multiple titles and awards including being ranked number 20 on Inc. Magazine's Top Leadership and Management Experts in 2014.
But to me, Orrin and Laurie are more than that. They are a picture of character, success and perseverance. Their mission in life is to help people to see their worth, to start dreaming again and achieve their dreams. As you read before – they are already successful, they are financially free. They don't need to work, and yet they go out and spend their time helping others to achieve their goals and dreams.
They are freedom fighters and if I have the chance to be around them – I am going to take it.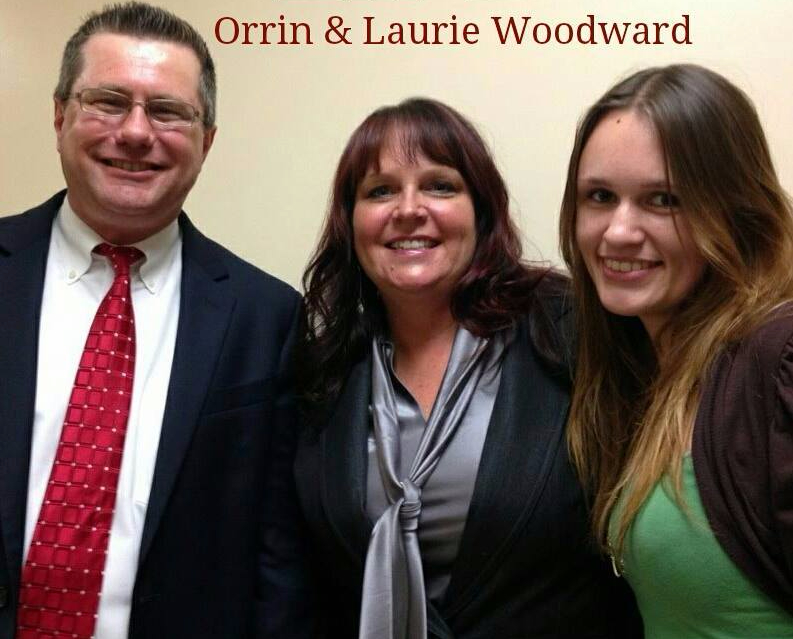 When it comes to opportunities like this I have developed a healthy fear. A term that Erwin McManus has coined FOMO (Fear of Missing Out). See, I know from experience that one moment can change the course of one's future. Our currently reality is the result of the choices that we have made up to this point.
What if I don't go and I miss out on hearing or seeing something that will change everything for me? What if this is a defining moment in my life, and not going means postponing my future?
One of the things Orrin said, struck me as confirmation. Have you ever listened to a talk and thought "Oh my goodness, how did they know that I needed to hear that!?"
Orrin said, "I would rather be tired running for my dreams, than well rested and broke."
That's so true, I would rather be tired and chasing after what God has for me, than to get plenty of sleep in my mediocrity. I know that God has so much more for me and that I have to step out in faith and maybe be uncomfortable for a little while. "Success is inconvenient for a period of time, failure is inconvenient for a long time!" (Orrin)
Getting to hear Orrin and Laurie speak was beyond worth the sacrifice that it took to get there. The energy and inspiration that they bring with them is so powerful.
No one ever achieved their dreams without some sacrifice and I don't consider myself to be an exception to that rule.
So, yes – maybe I am a little insane. But if it means living a life of purpose and leaving a legacy, then I am going to embrace that insanity!
Where in your life could you use a little bit of insanity?
Where are you going in your life?
Are you actions and decisions today going to get you there?
XO, Jorjia