Hey Y'all!!
So, there are some exciting things happening… And not just my birthday (Which is coming up soon). 😉
Today, Mom and I went to the UPS store and signed our "Operating Agreement" for our joint LLC! We are officially official business owners! This is another thing we have talked about for a while… But talk is cheap!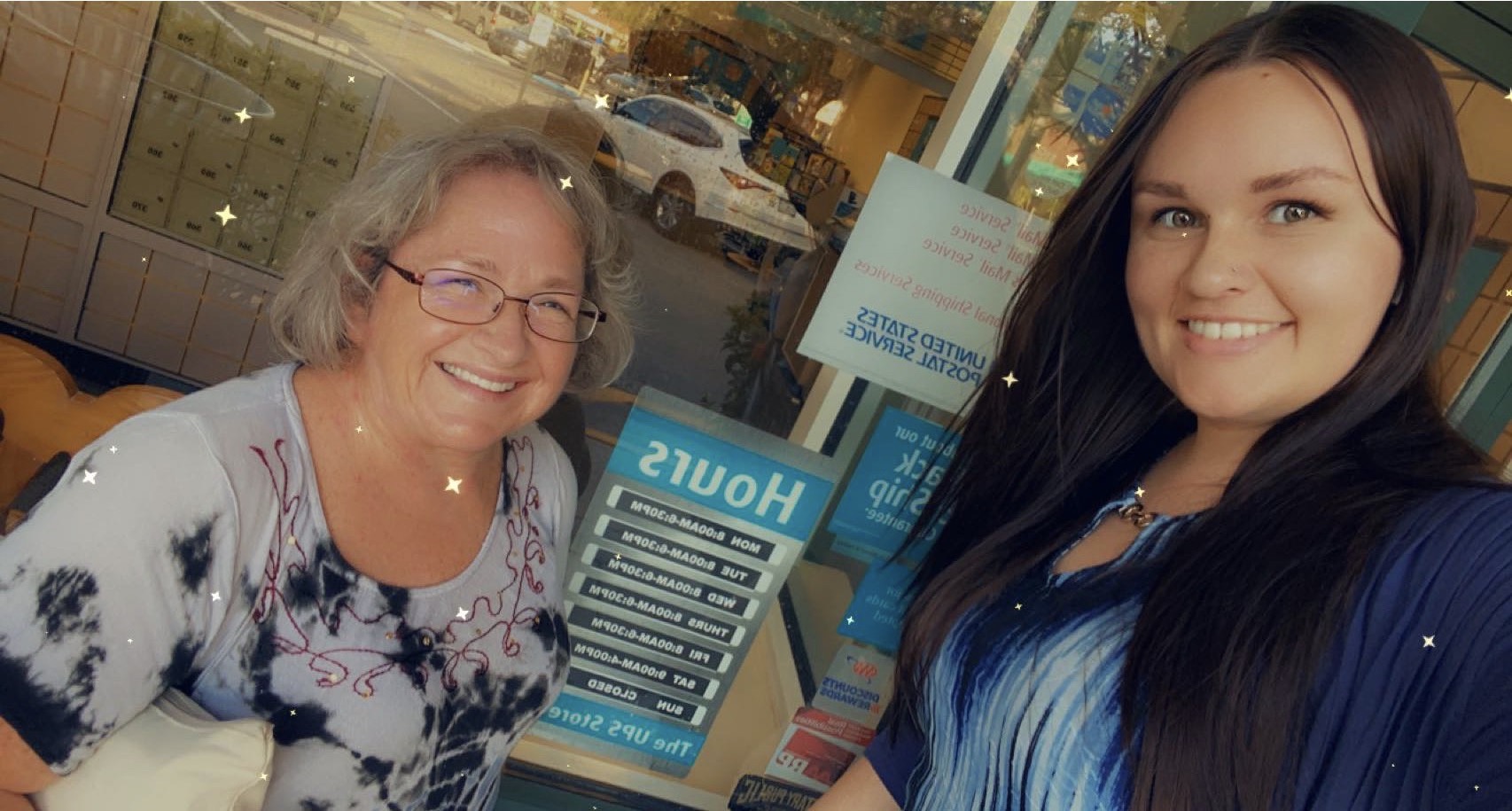 What was the thing that finally bumped us out of our procrastination? Well, it is because we are planning a 'live and in-person' event for you!!
We have been working on planning, speaking to mentors, booking the event, inviting speakers and working diligently to get things set up for you.
Honestly, this has been something that, like this blog, has been in the works (In our heads) for years.
(I'll let Mom tell you what inspired her to kick us in the butt to get it done this year.)
But – here we are. The event is officially 59 days away and we couldn't be more excited.
We want to bring you tons of value, the ability to get together with likeminded people and to learn how to Strategize Your Personal Victories.
During the process of planning this event and putting all the pieces together- we have laughed, we have cried, we have been overwhelmed… But we have never given up hope.
Because we know that we are meant to make a difference in your life.
We want to meet you face to face.
We want to look into your eyes and tell you that YOU MATTER. Because you do.
We are going to be officially launching sales in the coming days, followers of our blog will be the first to know – and the first to be able to purchase tickets (With some special added value pieces!).
We are going to be opening an Exclusive Facebook Group with even more awesome content, only open to ticket holders.
This is going to be an absolutely life-altering, groundbreaking event – and we want You to be there!
So – Please allow this to be your first official Save the Date from Conquer With Hope!
The event will be held on September 17, 2022 – just outside of Orlando, Florida, USA!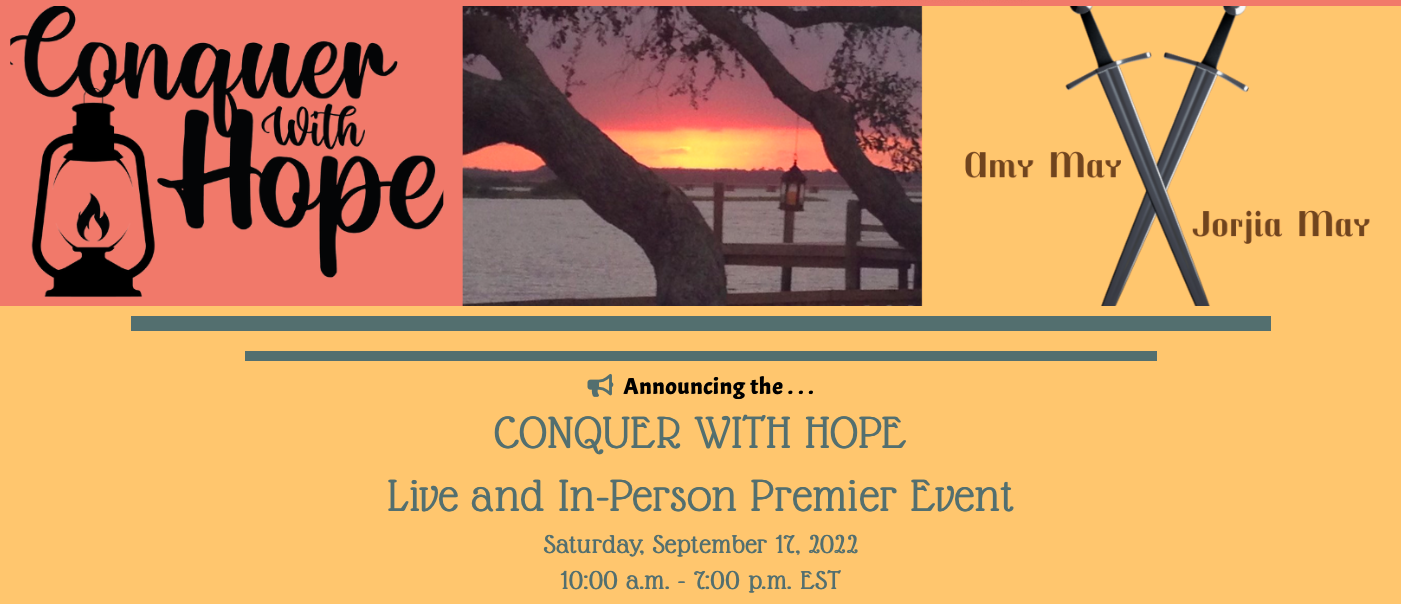 More info to come soon! We are so excited, we hope that you are too!
Thank you for always sticking with us, allowing us to be ourselves and to grow alongside you.
With Love,
Jorjia
Thank you for reading, following, sharing, and commenting! We wouldn't be us without you!
—Keep your eyes peeled for more info and next steps on the event! Mom will be telling you more details next week!!)—