Every so often you'll come across an organization that is really making a difference and making an impact. A place that's just as much heart as it is action, with a strong commitment to community.  The WAY Center in Haines City Florida is exactly one of those organizations. We have been involved with them for years, in many different facets. Sometimes we have been the hands and feet, out helping others alongside of the dedicated volunteers, staff, and board members. Many times, we have donated items to help the thrift store generate sales. Sometimes we have been the recipients of their helping hands. We have prayed with and for them for many years and have referred more people there as customers and even clients than I could even count.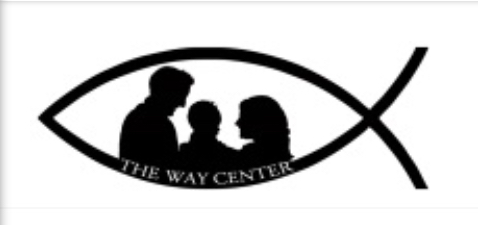 Located in the heart of Haines City, The WAY Center is a beacon of hope in trying times. The WAY Center Partners with Schools, Churches, Organizations, and other Social Service Agencies to meet a variety of needs within the community. The WAY Center is a Faith-based 501© 3 Nonprofit Organization
Leading Lives to the Right "WAY" For He is the Way, the Truth, and the Life. John 14:6. The WAY Center is a Faith-based 501©3 Nonprofit community agency providing services to families in need or crisis. (Note: description is copied from their website) Check them out @ thewaycenter.org for more information and to see what all they do.
We have personally gotten to see not only The WAY Center in action for others, but also our family.
Executive Director LeAnn Pierce and The WAY Center have played major roles in our lives during a couple of life-defining moments. They were so much support and assistance when we moved a friend and her 3 tiny baby girls in to live with us, to help them all in their 1st year of life. Triplets are a miracle, but also a handful and The WAY Center as well as our community at New Destiny Church helped out so much.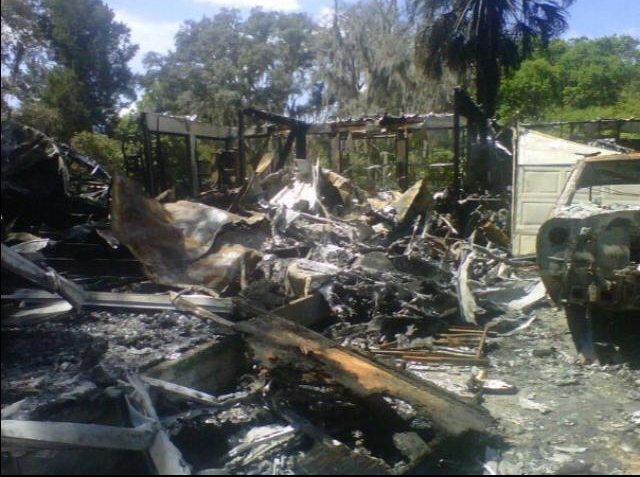 Then, March 17, 2012 – The WAY Center came through again. What should have been a fundraiser that I was volunteering at became an outpouring of love as they surrounded us and prayed for us and blessed us. We were victim of theft and arson and lost our home and everything in it. (Maybe one day I will be able to blog more on this, but just not yet.)
The fundraiser that day was a Fashion Show, Silent Auction and Tea Party with proceeds benefiting The WAY Home. The WAY Home is a big part of the dream of The WAY Center, a way to help get some of the ladies and their families back on their feet that are in the program.
To whom much is given, much will be required. Blessed are those who give, for much will be given to them. It's okay to need help. That's another reason it is so important to give when we can – because one day we may need someone to lean on too. This is a lesson I learned, but even now get reminders of.
Well, today I am writing this blog because there is another fundraiser going on. But even when there isn't a fundraiser happening, donations are needed. I realized that many people aren't aware of this incredible organization and because of this, are unaware of how they could help. You don't have to be local, you can donate online and be a part of changing this world one family at a time.
Mom and I are sporting our WAY Center shirts to bring awareness too. We wear them out and about together and use the opportunity to talk to others.
On the website you can read the newsletters and read of some of the awesome accomplishments of ladies that have gone through this program.
I would love to see an outpouring of financial blessing upon The WAY Center & The WAY Home, and I know it starts with you and I.
Would you please check out their website at www.thewaycenter.org and consider donating? Also, please keep them in prayer as they battle out there helping as many as they can.
Thank you so much for your support!
Helping when it matters, Amy
Thank you for reading this. Remember to like, comment and subscribe to our blog, and follow us on social media. (And share with your friends too, please!)
Love, Amy & Jorjia
***Photo Credit: Michael May IG: @mike.may29 ***