If my birthday is February 23rd, but we celebrated it on December 2nd; am I still 49 years old until my actual birthdate? Cuz I know for children that they know you don't turn older until you get the birthday party! So, if we had the party… am I older?
So, now that I have you thoroughly confused, it's a perfect time to admit that I am notorious about catching on to Birthday plans! I am so awful about it, that my family actually had to get so creative as to sneak around and surprise me 12 weeks early!
Let me tell you, they got me!! It was incredible. Jorjia and Ken worked together and planned out the most spectacular event, with Michael and Shane helping keep me in the dark.
You know that moment when you are so impressed – even though you have to admit that they totally got you? Yeah, that is exactly what I experienced. Kind of like the feeling deep in your soul when you see the moon glistening across the water, reflecting upon the clouds and dancing upon your daughter's hair – the same light yet different upon each reflection, that surreal feeling of God's omnipresence in your life, when you have to acknowledge you have absolutely no control, and yet it feels so right? Yeah. That feeling. That's what I experienced tonight. It was excellent.
We drove to see Jorjia  and then she drove us to a location that she had all planned out. She had a picnic bag and small cooler with snacks all packed and ready to go. We parked in a parking structure and then proceeded to walk out and along a sidewalk. I was completely oblivious to what was happening. I'm thinking nice – a picnic along the water.
Suddenly she stops, turns and pins a 'Birthday Girl' pin on me! Then explains that they have been working feverishly behind my back to create a surprise birthday party for me, super early so that I wouldn't catch on. All of this conveniently while Shane was home, which made it perfect because I already knew he wouldn't be home in February.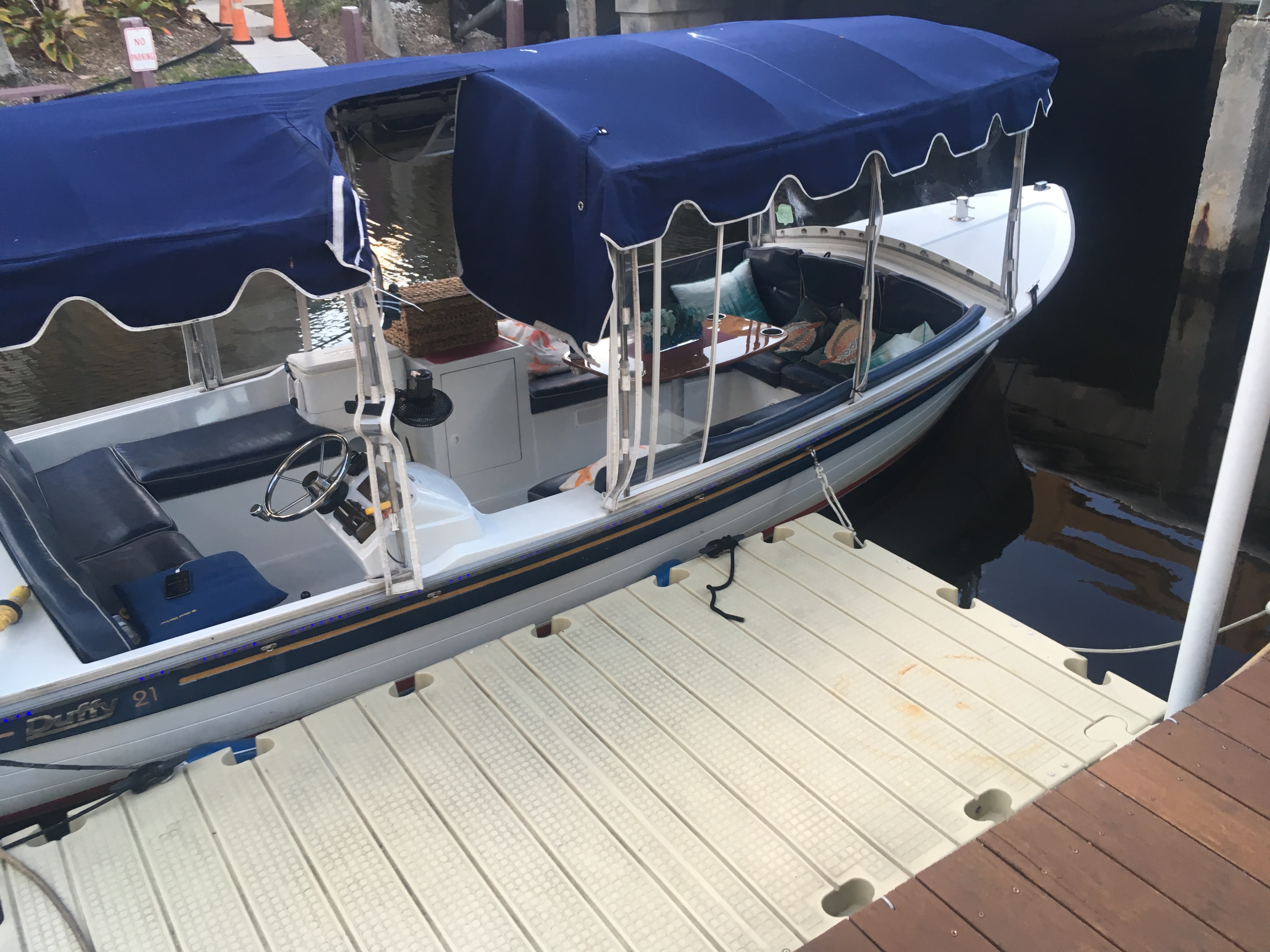 They had covertly corresponded to set up a private boat with a captain that took us around the river along million and multi-million dollar homes! A private boat with our own captain!! It was an hour and a half guided tour, and we were able to bring a picnic lunch.
It was a fabulous time! But even more heart touching was the love and care shown to me by my family. The attention to detail that Jorjia implemented was impressive. She had birthday plates, and plastic-ware and napkins, water, sliced summer sausage and even amazing sweet potato chips and cinnamon cream cheese for dipping! She had a small gift and a card for me. I felt so honored that so much secretive preparation had been put into it.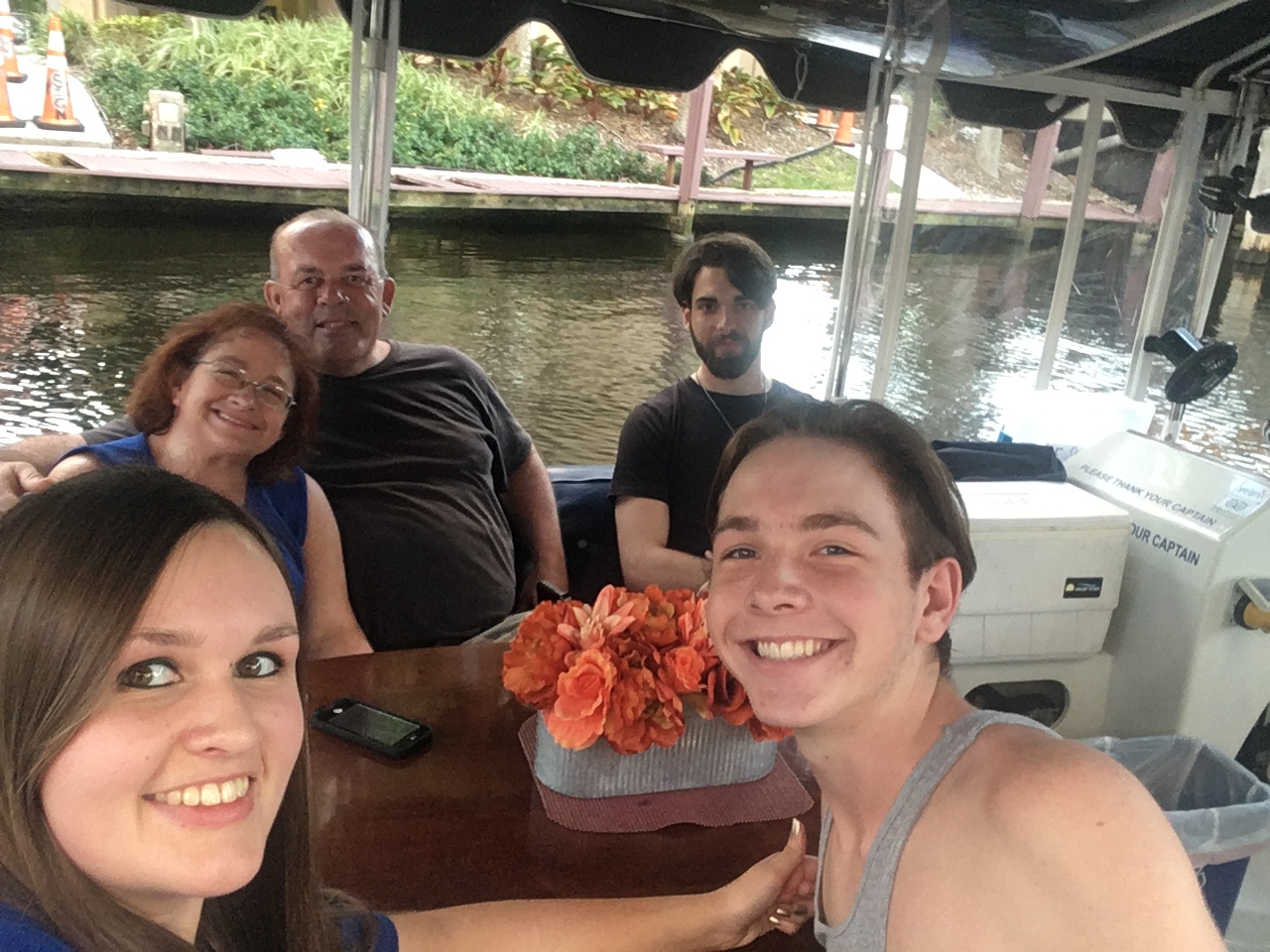 They sang me Happy Birthday and we took lots of photos.
Jorjia invested time beforehand researching what to do, and getting it scheduled. She spoke with friends and got suggestions and ideas. It was a huge undertaking and she dove right in to make sure it was smooth and relaxing for all of us.
If you have never done a riverboat cruise, I would totally suggest you plan one! It was super relaxing yet informative and the view was breathtaking. Our captain, Captain Craig was actually a native of the area, and he made the trip so memorable.
I spent time individually with Ken, Jorjia, Shane and Michael. But most of my time was back by the Captain and Ken. I was able to not only take in the phenomenal sunset and gorgeous landscape; but I was also able to enjoy watching my kids. Seeing them teasing each other, and animatedly talking, and also messing around taking photos; moments I will forever treasure.
The pride on Ken and Jorjia's faces throughout the evening was imprinted upon my heart, and I'm so glad we slowed time down to take advantage of such a glorious time together.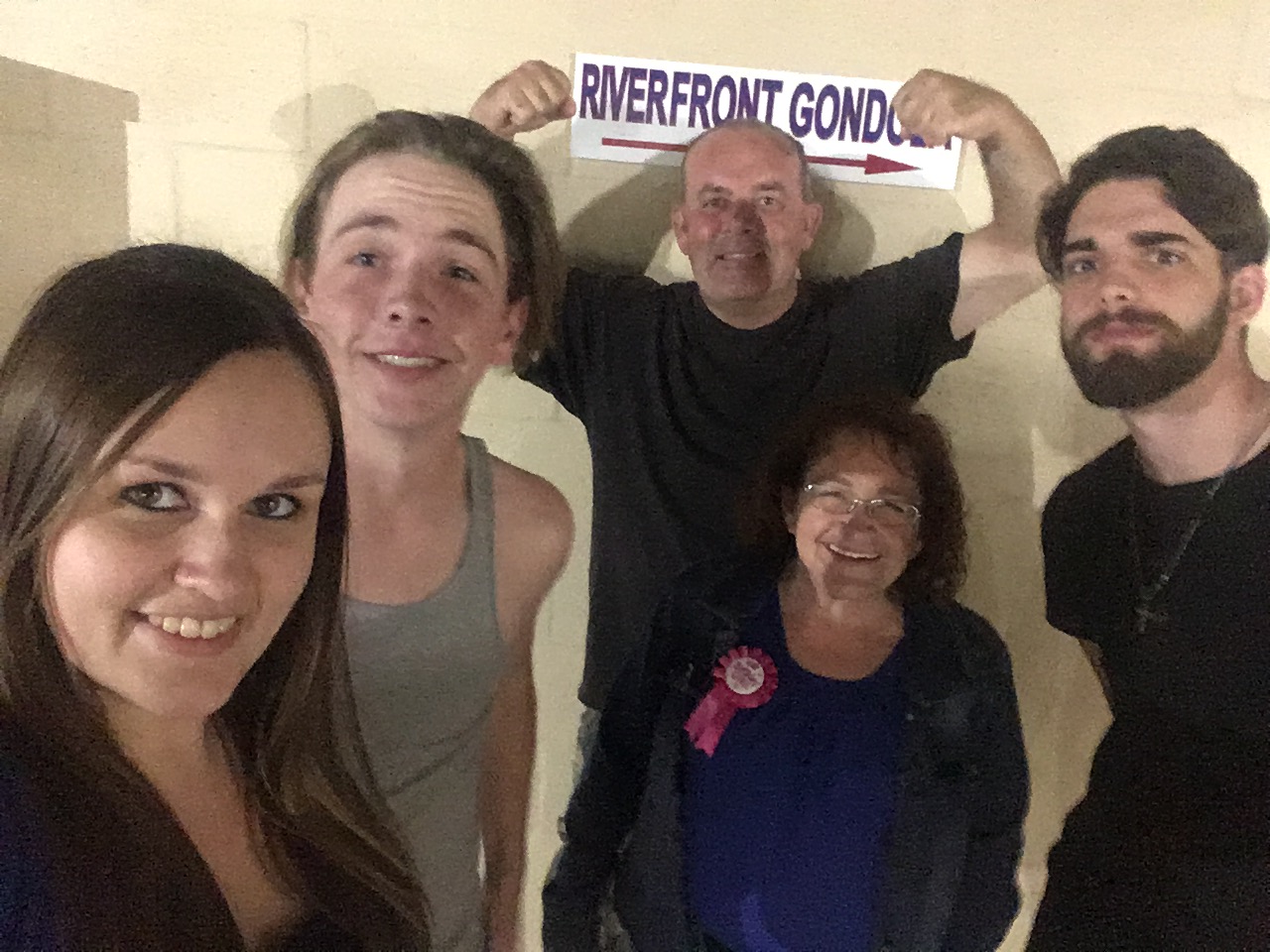 We all have an expiration date, so don't wait until it's too late to create memories. For us, I know that none of us know when, but at least I do have the confidence that not only myself, but my husband and children will be eventually headed to heaven, as we all know Jesus as our personal savior.
But life gets so busy and sometimes we don't realize just how little time we are spending together enjoying life. I am so grateful that my family felt that it was important enough to carve out that time and give us an opportunity to make memories.
How about you? When was the last time you surprised a loved one with one of the most valuable commodities you have: your time?
What's your favorite birthday memory?
Hugs from the birthday girl, Amy